Adventure Girona Outdoor Activities and Adventures

Adventure Girona Activities
Canyoning, Via Ferratas, Coasteering, Hiking, Orientation, Training, Team Building and Schools ... you choose your activity, we`ll make sure you`ll enjoy it!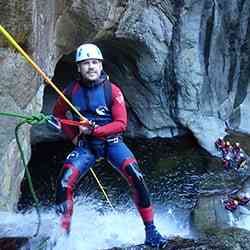 CANYONING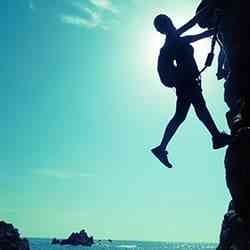 VIA FERRATAS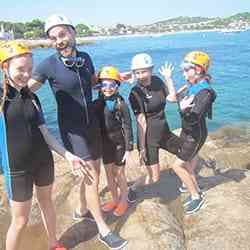 COASTEERING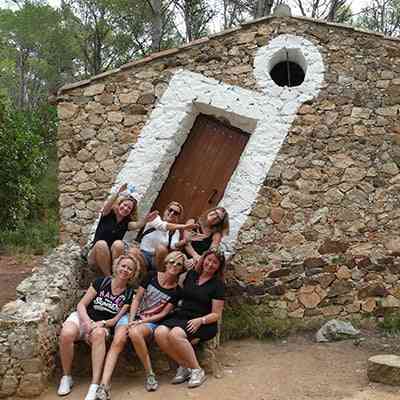 HIKING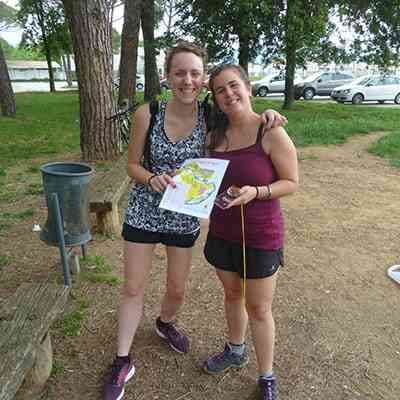 ORIENTATION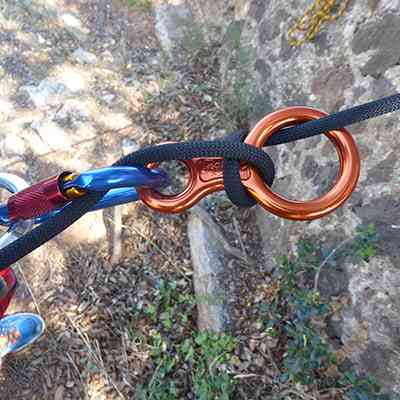 TRAINING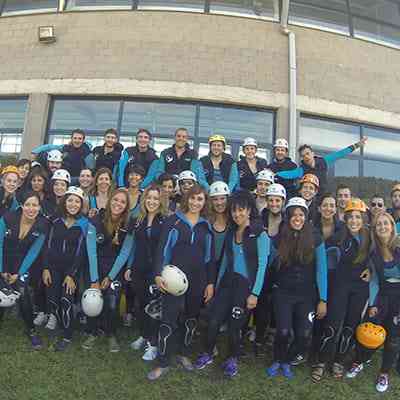 TEAM BUILDING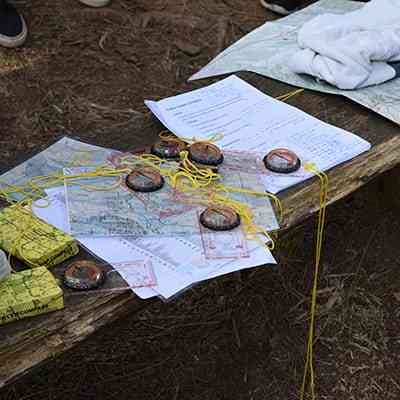 SCHOOLS
---
ADVENTURE GIRONA VALUES
What we offer to our users:

PROFESSIONALISM
We are rated 5 stars on both Google and TripAdvisor>

EXPERIENCE
11+ years of experience stand by our side

FLEXIBILITY
We adapt to your needs

CERTIFIED
All our guides are qualified professionals

SAFETY
We have accident insurance

SERVICE
It lets you live an unique experience

RESPECT
We respect the natural environment

EMPATHY
We understand, help and motivate the participants

QUALITY
We use the latest generation and quality materials
---
---
What Customers think of Aventura Girona
1A_Tsang (August 2021 - Barcelona, TripAdvisor)
Riera de Osor canyoning - huge thumbs up for family activity!
We did canyoning trip in Osor with Arnau and Iker. We were 2 adults and 2 kids age 9 and 11 and we had an awesome time. It was the perfect level of accessibility and daring for our kids as it was the first time abseiling (small descents) and loads of fun jumping into the water. It took around 3 hours. Really recommend it. The guides were v competent, patient and fun. Bravo chicos y gracias!
---
---